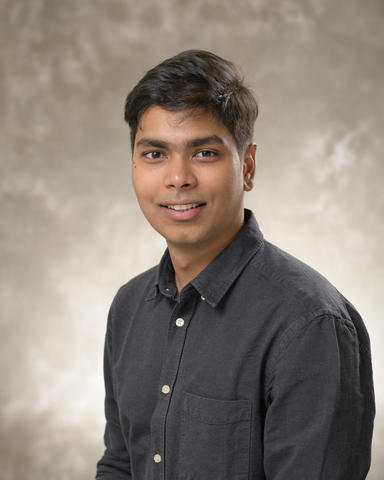 Loomis Laboratory of Physics
1110 West Green Street
Urbana, IL 61801-3080
I am a PhD student at the Center for Biophysics and Quantitative Biology, with a Bachelor of Science degree in Chemistry and Physics from the Indian Institute of Science. As a researcher in the Aksimentiev Lab, I specialize in the use of molecular dynamics simulations and numerical calculations to advance the fields of single molecule protein sequencing and fingerprinting using biological and solid-state nanopores. Additionally, I am involved in simulating intrinsically disordered proteins in phase separated biomolecular condensates using all-atom simulations.