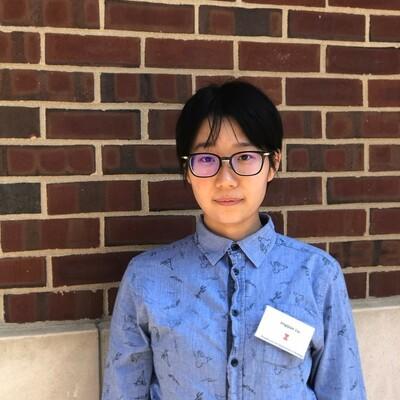 Loomis Laboratory of Physics
1110 West Green Street
Urbana, IL 61801-3080
I received my BS degree in Applied Physics and a master's degree in biomedical engineering. I'm working on DNA/protein sequencing using nanopore.
Publications
Expanding the Molecular Alphabet of DNA-Based Data Storage Systems with Neural Network Nanopore Readout Processing." Nano Letters (2022). si.pdf (2.42 MB) "
Multiple rereads of single proteins at single–amino acid resolution using nanopores." Science 374:1509-1513 (2021). si.pdf (33.12 MB) "
Molecular Determinants of Current Blockade Produced by Peptide Transport Through a Nanopore." ACS Nanosci. Au (2023). "