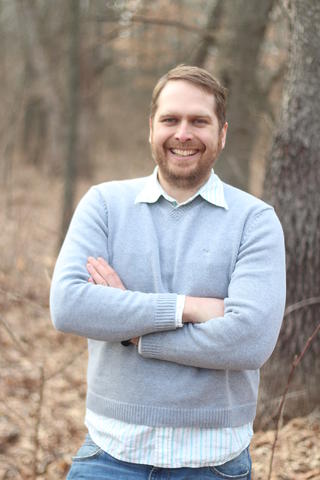 Loomis Laboratory of Physics
1110 West Green Street
Urbana, IL 61801-3080
I received my B.S. in physics and mathematics from Walla Walla University in 2004. I studied electronic and ionic transport in nanoscale systems at UCSD culminating in a PhD in physics in 2013. I am currently studying transport phenomena in nanopore systems using all-atom molecular dynamics.
My recent interests include the measurement of DNA flexibility using molecular dynamics simulations, translocation of DNA through graphene nanopores as well as ion conductance through graphene nanopores, and the translocation of DNA nanostructures through nanopores.