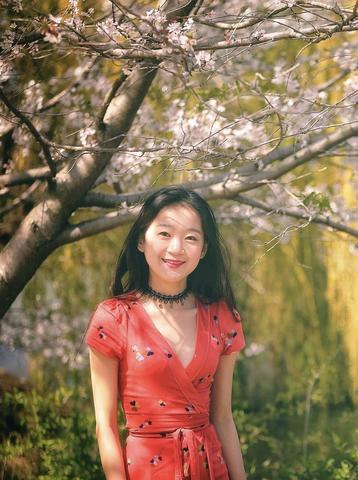 Loomis Laboratory of Physics
1110 West Green Street
Urbana, IL 61801-3080
I received my B.S. in Physics in ShangHai JiaoTong University, Zhiyuan College in 2015. Now, I am a 3rd year Ph.D student in Biophysics department.  My researches mainly focus on nano-scale system simulation, and DNA sequencing technology. 
Linkedin: https://www.linkedin.com/in/shidi-zhao-716bb7149/
Publications
Effect of temperature and hydrophilic ratio on the structure of poly(N-vinylcaprolactam)-block-poly(dimethylsiloxane)-block-poly(N-vinylcaprolactam) polymersomes." ACS Applied Polymer Materials 1:722-736 (2019). si-aba_sans_revised.pdf (2.84 MB) "
Electro-Mechanical Conductance Modulation of a Nanopore Using a Removable Gate." ACS Nano 13:2398-2409 (2019). supplementary_material.pdf (8.62 MB) "