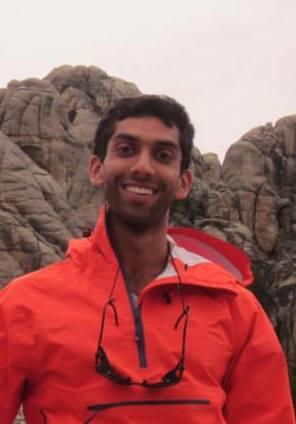 Loomis Laboratory of Physics
1110 West Green Street
Urbana, IL 61801-3080
Manish Shankla received his B.S. degree in Physics from the University of Illinois in 2012. He is currently a PhD student in the Biophysics department. His interests include nanopore-based DNA sequencing using solid-state nanopores such as graphene and DNA-protein interactions.