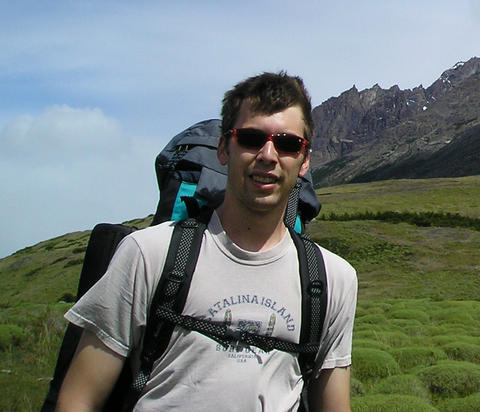 Loomis Laboratory of Physics
1110 West Green Street
Urbana, IL 61801-3080
I received my B.S. in physics from the University of Washington in 2005 and my Ph.D. in physics from the University of Illinois at Urbana Champaign in 2012. My main interests are in nanopores and simulation techniques. I helped develop the grid-steered molecular dynamics (G-SMD) technique, and added it to the NAMD simulation package. I have studied DNA through the protein alpha-hemolysin, and am currently working on simulating DNA in inorganic nanopores and nanochannels.